This wedding was such a special event to be apart of. I've never seen such love for a growing family, Trent's kids just adore their new dad Kris. It was a joy to capture their young hearts as they experienced the wedding of their mom to Kris. As always, the Botanic Gardens just shined in all their beauty.
Venue- Riverbanks Zoo and Botanical Garden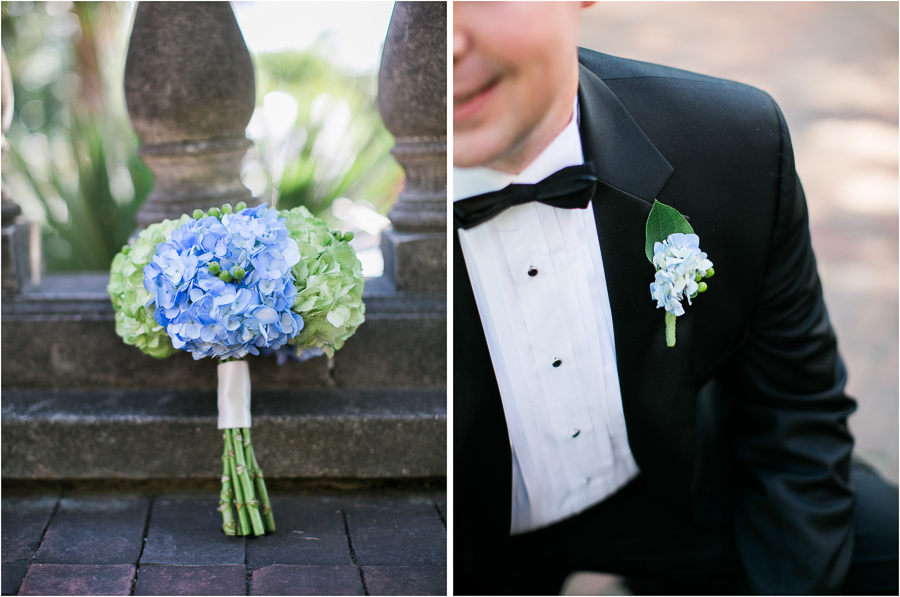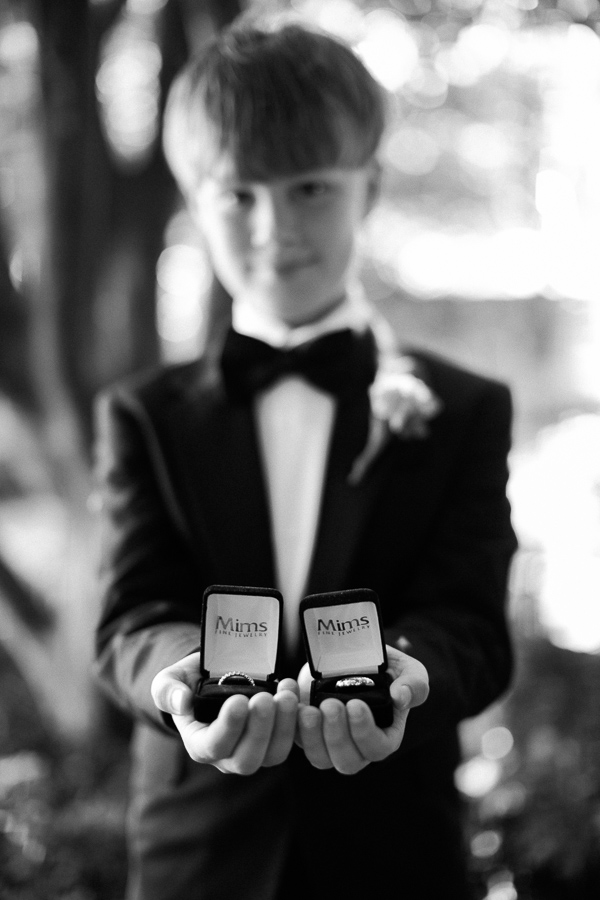 The kids watching and taking part while Trent and Kris have a "first look".








I loved that Trent's Kids walked her down the isle and then took part in the ceremony. 














Congratulations Guys! Thank you for allowing us to capture your perfect day!