Their family and friends recognized their compatiility long before they did. After 3 years of going to church together and having the same friends, one night after church Jonathon asked her to join him for dinner and they ended up talking for hours. Five months later Jonathon promised Caroline he'd pick up dinner for them if she'd come by and help him paint the house he was remodeling. As he opened up the front door, she saw that he had a candle-lit dinner set up in the bare-walled, wires exposed, paint on the floor living room. He had prepared an amazing meal. " Seeing all this, I thought he was being very romantic for a 5 month anniversary, but had no suspicions!"
After eating Caroline was all about getting some work done but was suprised when Jonathon said he had one more thing to give her. "When he got down on one knee was when I FINALLY realized what was going on.  He said that he loved me and wanted to spend the rest of his life with me, and would I marry him?  Of course, I said YES!"
Jonathon and Caroline thank you for having me a part of your wonderful day. It was so refreshing to see where your love for God, family and friends really played a huge part in how your day evolved. I think everyone was excited to see this southern country boy and this northern coutry girl tie the knot!
Ceremony- The Hill House
Reception- Grooms family home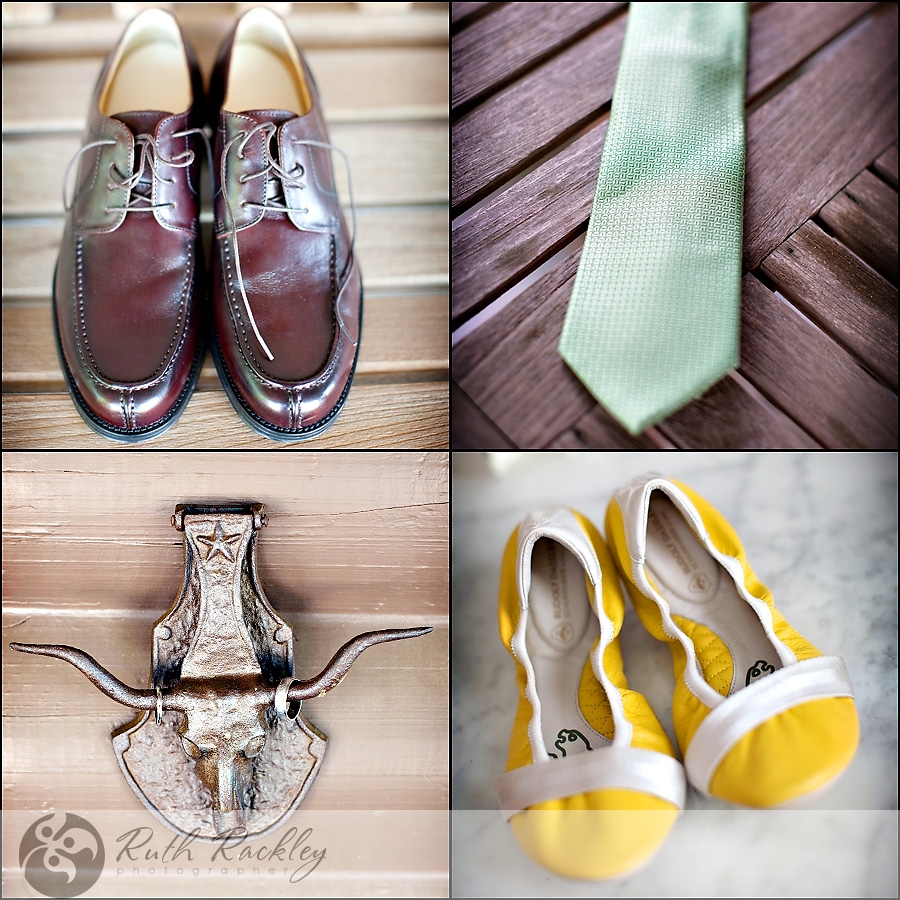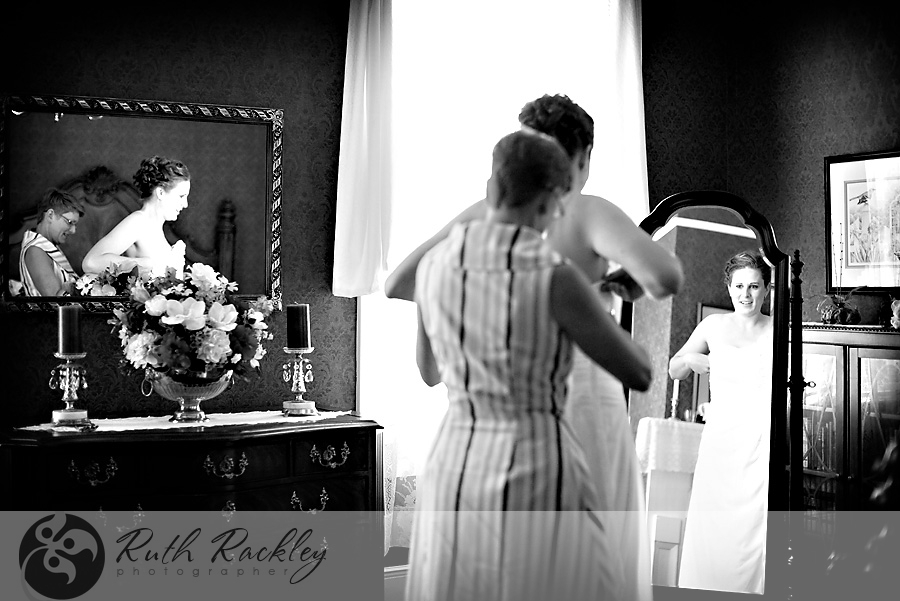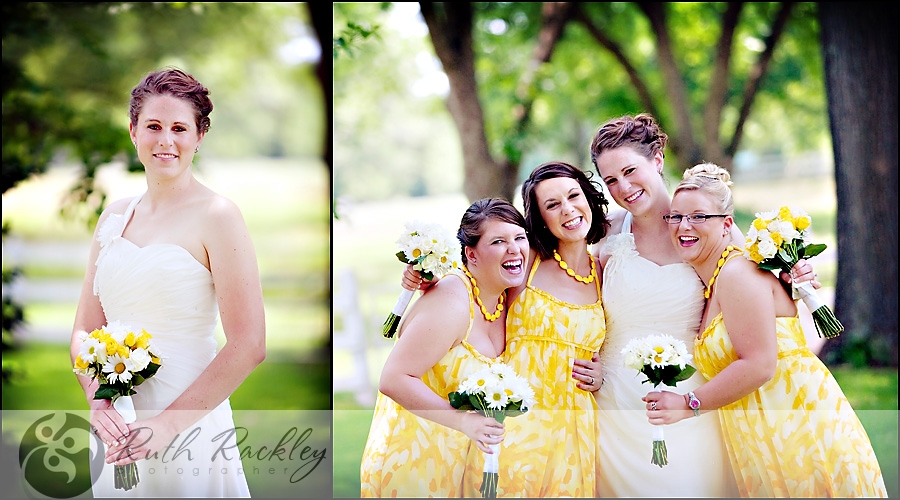 I think the kids at this wedding will think this was the best wedding ever! How cool is it that you get to swim at a reception.