I'm so excited to post this wedding shot by Rackley Photography's awesome associate photographer, Kevin! It's his first solo wedding for us after shooting with Ruth for three years.  Kevin and his wife, Wendy, did a fabulous job capturing the intimate and fun wedding of Mike and Taulbee for Rackley Photography!
Mike and Taulbee wanted a relaxed and fun wedding event for all of their family and friends to enjoy. So what better venue than the Bonna Bella Yacht Club in Savannah. Nothing says fun like a beautiful Marsh view with a wedding taking place on a deep water dock.
Here are some of my favorite images by Kevin and Wendy: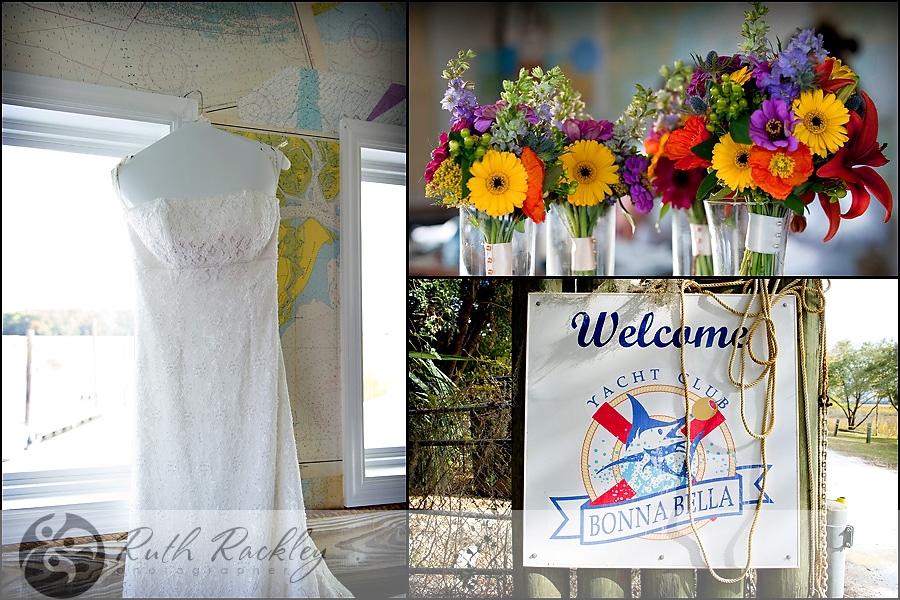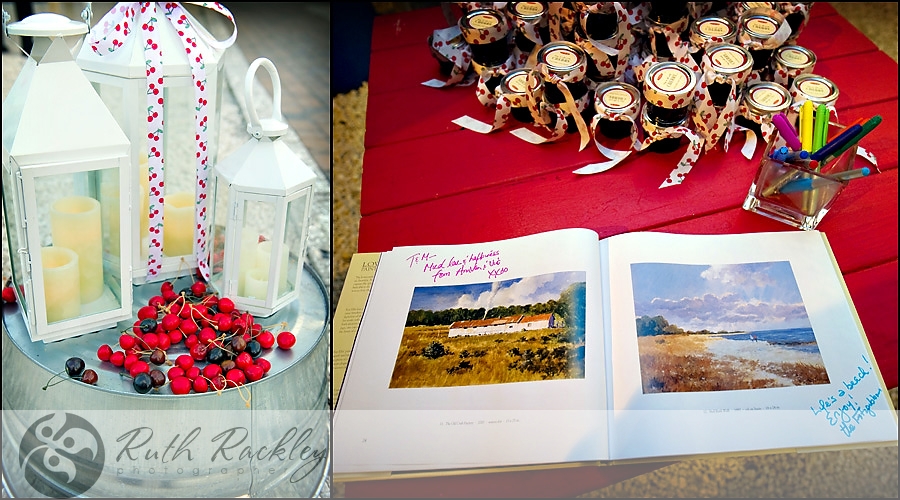 Mike and Taulbee chose to see each other before the ceremony which we just love!


Because their wedding was right at sunset, with out seeing each other before hand, Kevin wouldn't have been able to get these great couple shots!




I love how the moon is in the background in this shot!
















To see more of Kevin's work, check out his gallery on the Rackley Photography website.