For a couple who has been together for years they still have this sweet brand new love about them, it radiates around them when they are together. It's in the way Collins quietly watches over Alexandra and how he gets this crooked smile and a rise to his eye brow when he looks at her. It's also in how Alexandra sweetly places her hand at the base of his neck to draw him in close to her. If I didn't know better I would have thought they had just fallen in love but knowing their story I know that theirs is a relationship built on years of knowing and loving each other.
I can tell you when and where I got the call that Collins had popped the question and asked his beautiful bride Alexandra to marry him. I think you could have heard me scream in delight all away across the ocean where he asked the question on their African Safari trip. I photographed Alexandra's sister's wedding a few years ago, my how time flies, and have kept up with the family. So how do I remember the moment I found out about their engagement? Well I had also just found out I was pregnant and my heart about stopped when I heard their original wedding date, just two weeks after my due date. I thought I would cry when I explained why I couldn't be there for them on that date. Much to my delight, they actually moved up their wedding date so I could be the one to capture their day. I can tell you I was so honored!
Alexandra and Collins, Thank you so much for allowing us to capture and be apart of your beautiful wedding day. I adore you both and I'm so excited to capture one of life's biggest events unfold before your eyes.
Many thanks to Kevin my associate shooter for his amazing eye at this wedding and always knowing what I needed. Thanks to Robbin Knight for being a part of the team and capturing so many fabulous images. I couldn't have done it with out you two! And a big thank you for my sweet hubby, Todd for keeping a smile on his face and being that guy to help out where ever he could and still keeping an eye on his very hard headed and pregnant wife.
Now to gush over my favorite vendors- It was a dream working with you all again and I wish we could just hit replay every weekend!
Event Design & Planner- Della Ramsey Weddings I love working with Della. Her attention to detail and her fabulous way of just putting every one at ease makes the wedding day just unfold like a dream.
Floral Design- Blossoms Events I've said it before, Barry and his crew have a way with flowers and design.  I swear the ones he chooses to use honestly grow up with their petals crossed that he will use them in his beautiful, artistic creations.
Lighting- T.E.C. lighting is everything! Todd and his crew make any event sparkle and shine with their amazing touch of light. Not all lighting is the same and their expertise just makes this photographer smile with delight.
Venue- Brides family home.
So now lets check out some images cause I know that's why your really here-
The painting in the photo is of Alexandra when she was a little girl.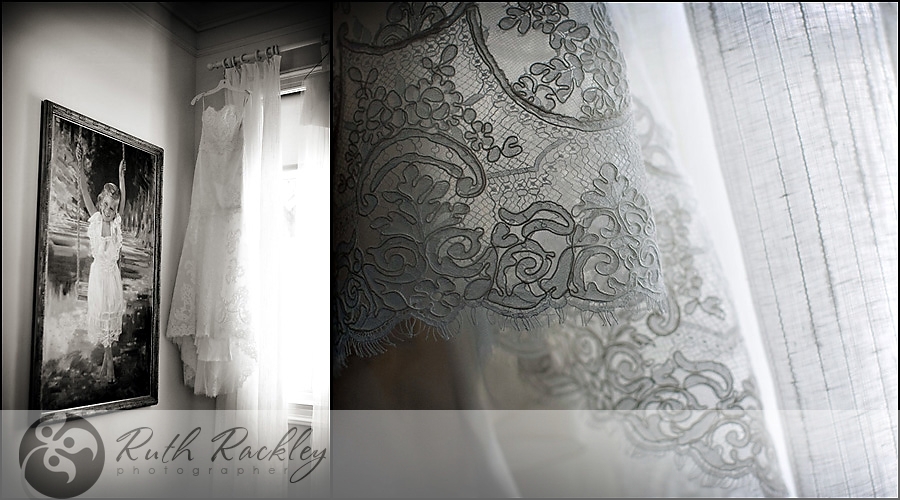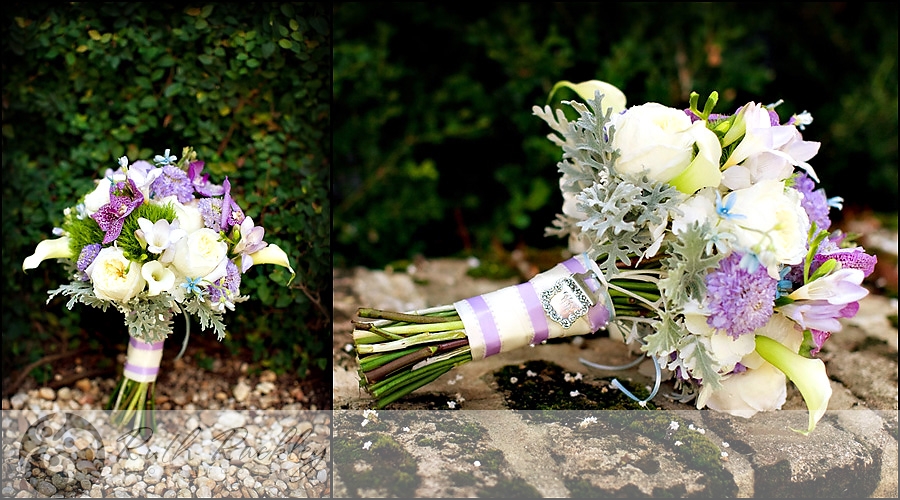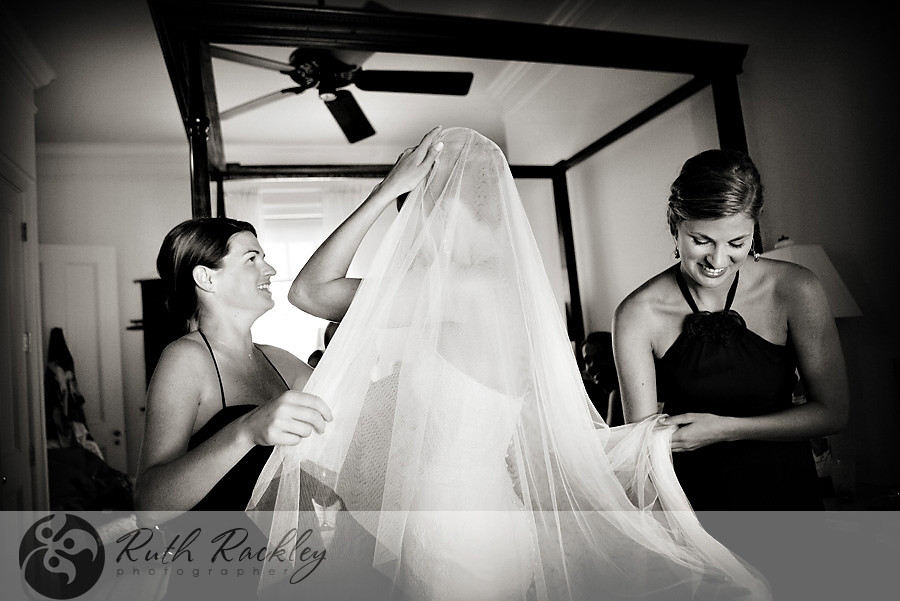 Before the first glance session with her soon husband to be we set up a moment for Alexandra and her dad to see each other for the first time.


I love it when my couples see each other before the ceremony cause it's only here we get the time to get all these fabulous images










Waiting for the ceremony to start, Alexandra and her girls.


But if you take a closer look at the big picture above this is what you will find. I love dogs and Alexandra's sweet one had my heart.




how cool to have some one there to paint the actual scene of your ceremony as it unfolds!








the wedding alter was created by the brides uber talented mom! And don't those oak trees just take your breath away.




Collins and Alexandra had a heart felt ceremony that included many family and friends.






Alexandra's dad has a secret on keeping away the rain on your wedding day. Bury a bottle of expensive whiskey 30 days before the wedding and it will keep the rain away. Right after the ceremony you dig it up and share a glass with all your guest!




Love the idea of the bourbon bar! Which also included that special rain insurance bottle of Whiskey.




Enjoying a quick drink down by the water at sunset.
















Probably my all time most favorite wedding bouquet toss!